So, the hubs got the pleasure of working a 48 hour shift this week....booooooo
So, this about sums up what I've been doing....I tell y'all, I'm full of excitement
3 loads of laundry
I decided that I should be a sweet wife and get rid of the tasty and tempting A&W rootbeer that was in the fridge from our lazy New Years Day...the hubs is back on the healthy train :) Go Hubs!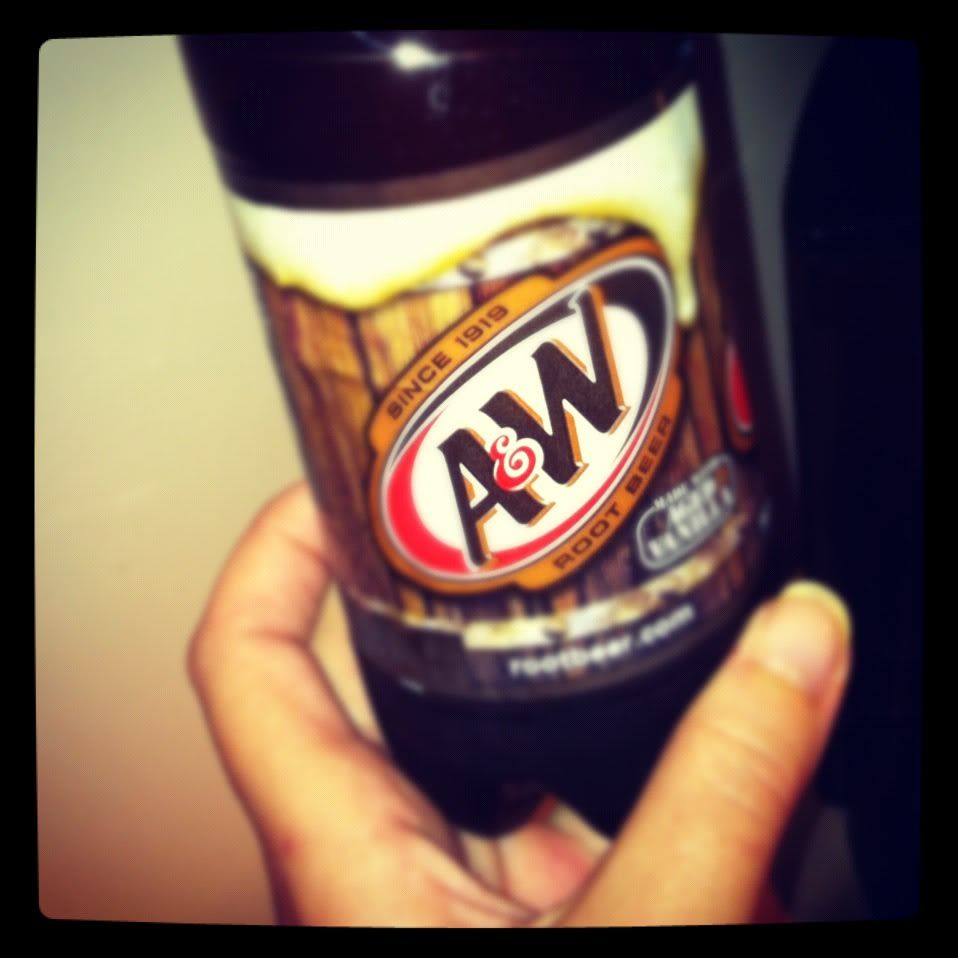 I watched lots of this
And let me just say...Mr. Stefan is being quite the punk....I have always been team Stefan, but he is really taking this too far, and Damon is starting to win me over. I've always liked them both, but Elena is supposed to be with Stefan, but I must say I loved it tonight when Damon did this....
And in between catching up on my TVD DVR's, I happened upon an episode of Fox's "Mobbed" I haven't seen any of the other episodes, but last nights insanely sweet, and totally risky plan, had me on the edge of my seat...holy cow boys and girls!!!
Why yes, that is a UK snuggie, I have two, don't be jealous...And the second is my obvious knack for fashion, that would be brown leggings, a lavender tank, with some UK blue...HOTT...lol
Oh, and lastly, how cool is this...one of my BFF's wore her Chrismas Present to work yesterday...Showin' off some Babygirl Brown Originals!!!!
Sorry, for the poor picture quality...I was just so excited to see my stuff being worn! Collegiate bracelets and earrings coming soon!
So, the moral of this story is, I'm very ready for my sweetie to come home. I'm used to 24 hours, but this 48 stuff is for the birds...and I gotta do it again next week :(