Friends...I'm back!
So sorry for the abandonment, but I've been a very busy girl, and last week, my body turned on me, and decided not only would I be busy, but I'd be sicker than a dog...for FIVE days...ugh
But I am all better now, back at work, and feeling like I've got energy again, so tonight, I shall be making some jewelry!
Ever since I made the bracelet below for one of my Bestie's in my wedding, I've been dying to make one for myself for tournament time! Welp, considering UK plays on Thursday, I best be getting my "bitty",
(thank you Kentucky Priss for the new word...lol
), in gear!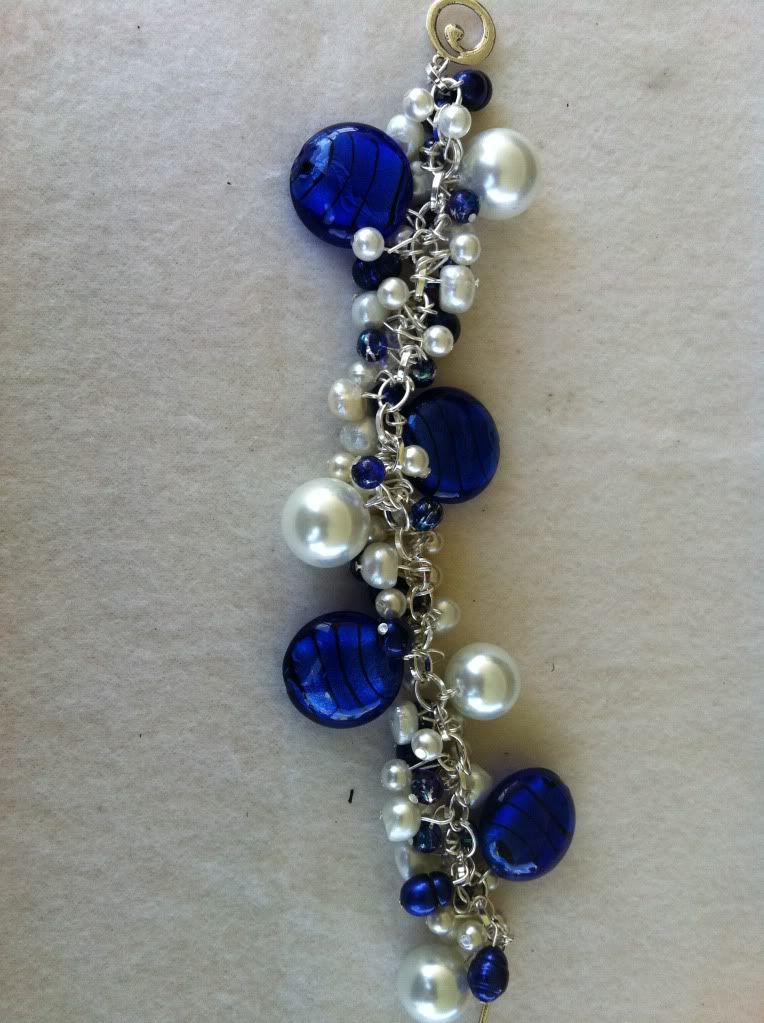 if anyone is interested in purchasing one of these foyo self, please let me know!
Of course, I'll be making the earrings to match, and it may be with different blue beads, cause I'm here to tell ya, I've been on a mission for beautiful blue beads lately, and friends, my efforts did not disappoint! I've got KY blue beads out the wazoo, that hardest part is going to be trying to decide which one I want!
So, if I'm feeling especially energized tonight, I may just make a couple sets, and actually start my jewlery shop/hobby!
Hope everyone is having a great and blessed day!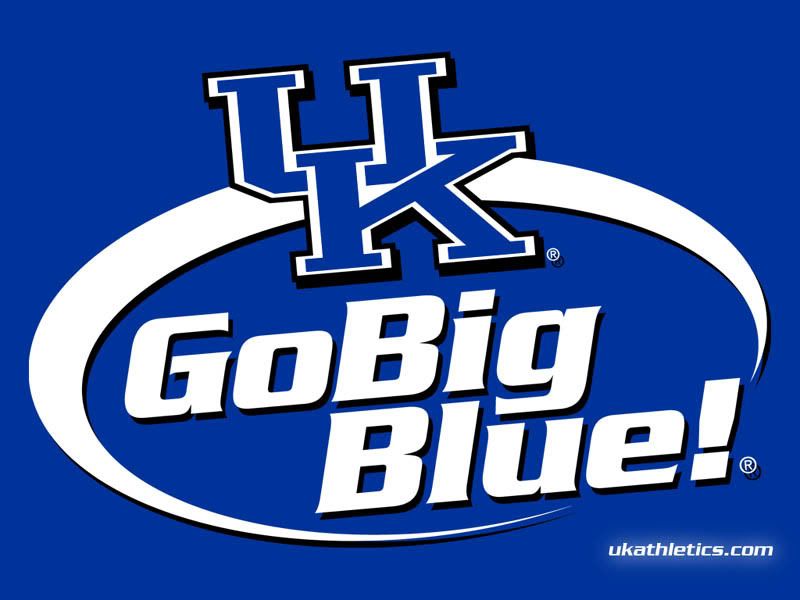 Looking for #8 in 2012!!!